Press
Suzannah is a frequent guest of the media on topics concerning how to manage nerves in public speaking, craft more engaging and relevant communications, and how to gain confidence and skills to nail an upcoming presentation. She has been featured on Global TV News, Breakfast TV Montreal, CJAD 800 Montreal radio, the Montreal Gazette, and Elle Canada, and is a contributor to the Huffington Post.
To reach Suzannah for a media appearance or comment, please email suzannah@suzannahbaum.com, or call her directly at +1 (514) 247-1761.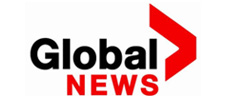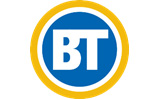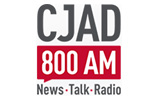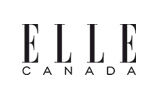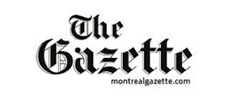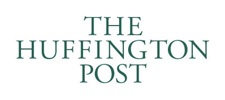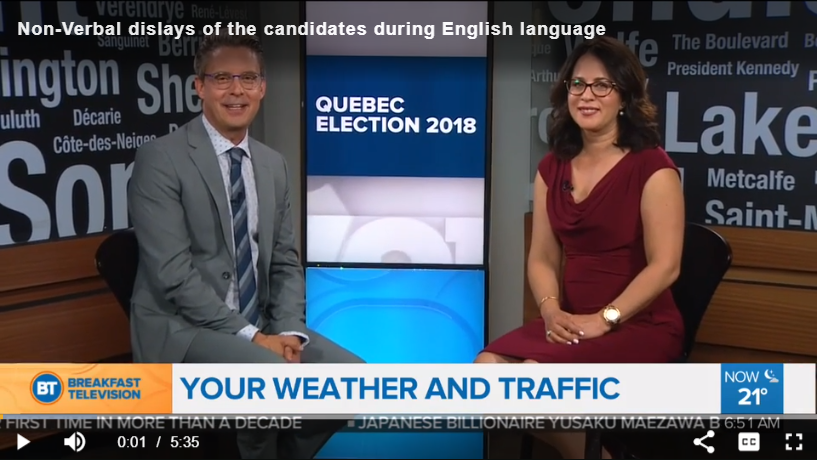 City TV Montreal: Body Language and the Quebec Provincial Leader Debates (2018). Click image above to play video.
Global TV Morning News – Overcoming Nerves When Speaking in Public (2017)
Global TV Morning News – A Review of the 2017 Oscar Speeches (2017)
Global TV Morning News – How To Manage A Fear of Public Speaking (2015)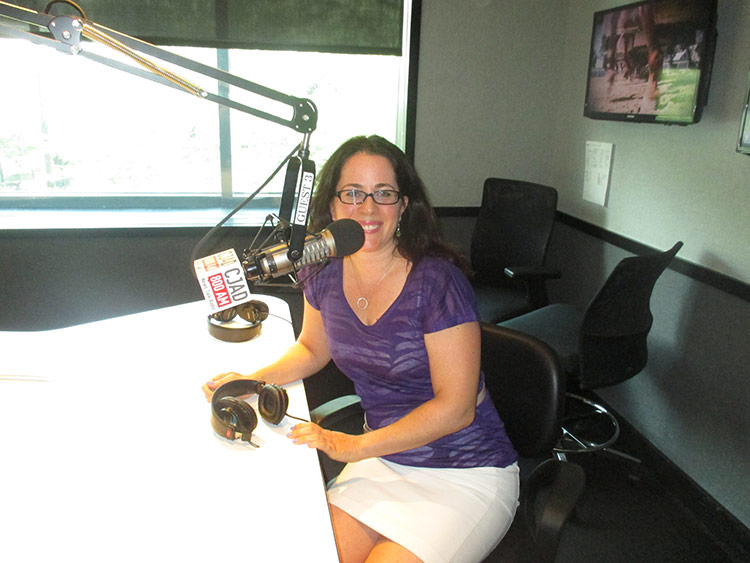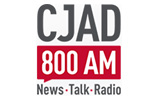 Why do people freak out over public speaking, and how can they fix that?
(10 mins) January 2018.
Click here to listen
.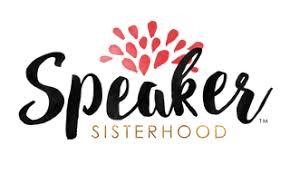 Claim the Stage Podcast: How to Get to the Heart of Your Message (#80)
January 31, 2018.
Click here to listen.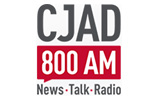 How to Be An Engaging Public Speaker (20 mins) January 14, 2016.
Click here to listen.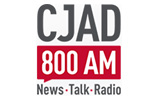 How to Get Over Your Fear of Public Speaking (16 mins) July 27, 2015.
Click here to listen.
Visit the Ideal Communicator blog
Here's where you'll find examples of stellar presentations, and what made them stand out – plus, in a few cases, a few small tidbits about what these speakers could have done differently to improve their talk even more. You'll also find articles, tips, ideas, things to avoid, cool quotes, the occasional rant, the occasional cheer, and videos about public speaking and presentation skills.
Ready to NAIL your next presentation?