A presentation skills specialist, executive speech coach and speaker, Suzannah works with entrepreneurs, business professionals and experts to unleash their ultimate speaking potential. Suzannah teaches both new and experienced speakers how create and deliver structured, engaging and powerful presentations, allowing them to step out in front of audiences with confidence, build their careers and businesses, and stand out as the leader that they are.
Through training programs, workshops, executive speech coaching, online learning and keynote presentations, Suzannah works with organizations and individuals to create and deliver impactful, audience-centric presentations that get results. Clients who work with Suzannah appreciate her practical strategies to building presentations that audiences want to hear, all while learning strategies to increase confidence, focus a message, and getting real, measurable results from their presentations.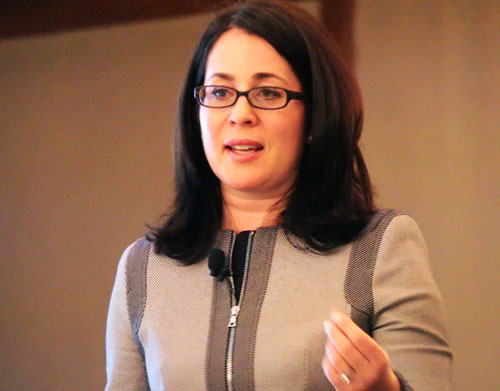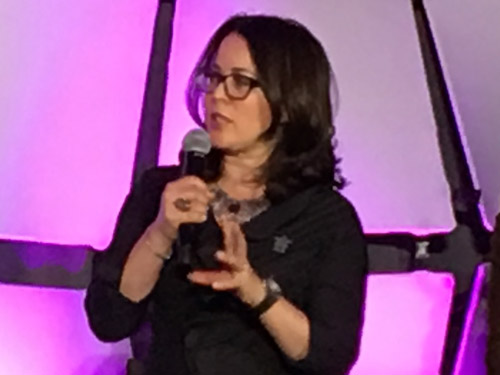 Top "Get to Know You" Facts
Credentials: Over 12 years of experience in this [sometimes] terrifying field.
Background: Marketer, copywriter, editor, waitress, door-to-door salesperson, economic policy analyst, international conflict research analyst, and ice cream scooper.
Favorite moment: How a shoe-shopping trip turned into one of the best examples of a sales presentation (and yes, I bought the shoes)
Passions: Stylish shoes that can be comfortably worn through a full-day training course, chocolate (all kinds — I'm not fussy), and the look on someone's face when they realize that they've NAILED a presentation.
Growing up, I was shy and quiet, and speaking up – whether in class, at work, or even in social settings – was something that I tended to avoid. It wasn't until several years into my career in the marketing field that an insightful manager of mine encouraged me to shift my mindset about public speaking, and to develop my skills so that I could speak up at company meetings, increase my visibility, and ultimately, move into a leadership position. I took his advice and spent several years putting myself in front of audiences, working through the nerves, learning the essence of speech structure and delivery, and understanding how to recognize what an audience needs to hear. This process not only gave me the confidence to step out in front of groups and present, but in 2004, I left my job and started this business.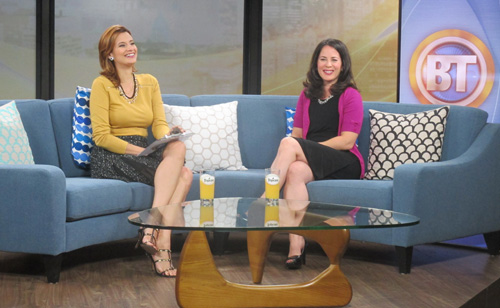 Suzannah has been featured on Global TV News, Breakfast TV Montreal, CJAD Montreal radio, the Montreal Gazette, and Elle Canada, and is a contributing writer for the Huffington Post. She has taught public speaking at McGill University, and has worked with organizations that include Roche Pharmaceuticals, BMO Capital Markets, Service Canada, the International Civil Aviation Organization, and the National Film Board of Canada.
Suzannah is the 2018 President of the Canadian Association of Professional Speakers (Montreal Chapter) and a member of the Global Speakers Federation, and holds a B.Comm from McGill University and a M.A from Carleton University.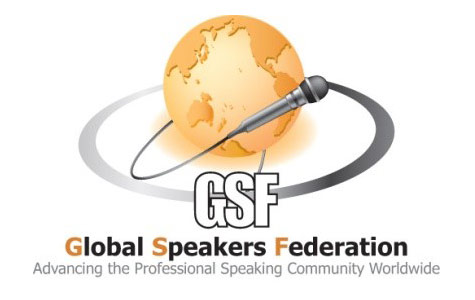 Ready to NAIL your next presentation?