The Essential Presentation Toolkit
Happy One-Year Webinar Anniversary, CPA Superhero!
You're invited to take part in the Anniversary Promotion, commemorating one year since our CPA webinar, Public Speaking: Creating Audience-Centric Presentations!
On Sale Now: Get the Essential Presentation Toolkit at last year's promotion price – only $47! (tax included, regular price $97).
Promotion valid until October 31, 2018.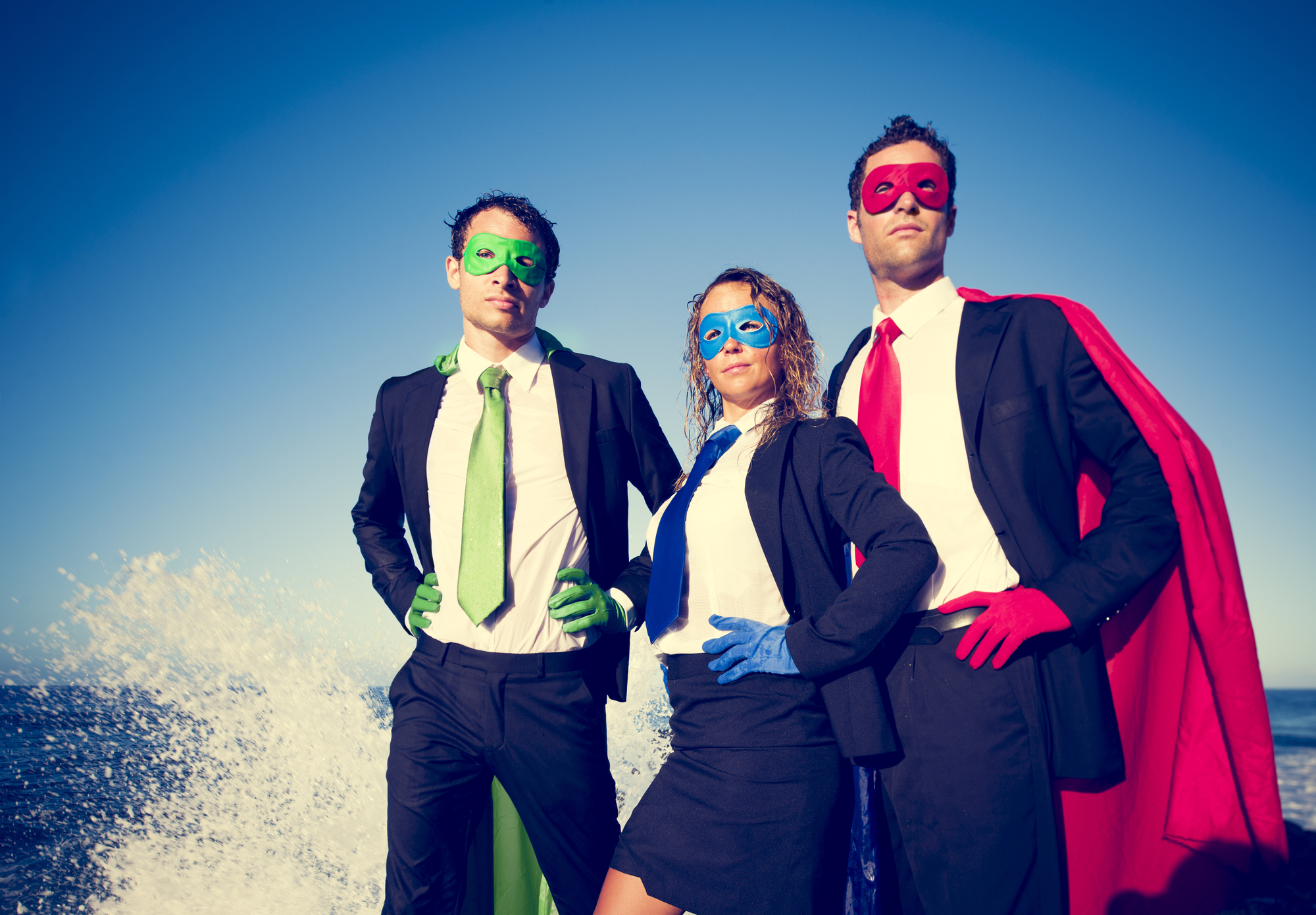 Public speaking is the number one way to gain credibility as an expert in your field, gain the trust of your stakeholders, drive business, and stand out as a leader. In order to achieve these goals, you must be able to create focused, engaging content, connect with your audience, and deliver your speech with confidence.
In short, you must be outstanding.
And it helps if you have tools at your disposal to help you reach this level of, well….outstanding.
That's where the Essential Presentation Toolkit comes in.
The Essential Presentation Template provides a series of powerful tools that will elevate your presentations and ensure that you are presenting the right message to the right audience – and getting the results — and the recognition — that you want!
It'll probably sound a lot like:
"I have NEVER seen you present like this before!"
"That was really clear and focused – and I think everyone 'got it'!"
"Everyone is STILL talking about the great presentation you gave last week").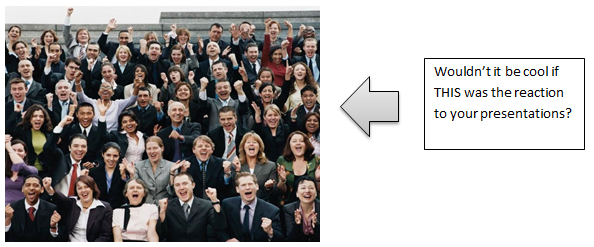 The Essential Presentation Toolkit is a set of strategies that go beyond the basics. It will add high value techniques and learnings to your speaking arsenal, and ensure that you:
Build your presentations with more structured, engaging content
Deliver it with more confidence (and influence!)
Create a meaningful connection with your audience
The result:  Your audience sees you as a leader, and you get the results that you want.
Get the Essential Presentation Toolkit for only $47! (reg. $97)
The Essential Presentation Toolkit includes:
*

Public Speaking Excellence: How to manage your nerves, engage your audience, and knock it out of the park (webinar and audio)

The webinar covers how to:
Manage your speaking anxiety and nerves
Better understand what your audience wants to hear
Deliver your presentation smoothly, powerfully, and confidently
Get prepared on the day of your presentation
Learn, grow and improve for your future presentations
Avoid some of the most common speaking mistakes
(67 minutes)
**Please note: the content of the webinar and MP3 is the same; this way you can watch the webinar and reinforce the ideas with the MP3 while you drive, walk the dog, or sit back and listen with a delicious coffee [and perhaps some chocolate?] by your side.
*
The Essential Presentation Template 
2 powerful templates that guide you through creating both SPECIFIC and GENERIC topics faster and easier than ever before!
You'll never have to struggle again to figure out what content goes into your presentation. This step-by-step, fill-in-the-blanks guide asks you the right questions so that you can easily and quickly narrow down the right content for the right audience – and get the right results!
*
MP3: 5 Secrets to Perfecting Your Signature Speech Structure: How to put the sizzle in your speech, mesmerize your audience, and ignite your impact (and results!)
Need we say more?  (75 minutes)
Ready to uplevel your presentations, deliver with confidence and engage your audience – every time?
Get the Essential Presentation Toolkit for only $47! (reg. $97)
** Delivery method: Immediately after the order is submitted and accepted, you will receive an email with information on how to access the Essential Presentation Toolkit. Please contact us at suzannah(at)suzannahbaum.com if you do not receive your purchase within 15 minutes of order submission.
Privacy: Your personal information and email address will not be shared or sold to any other company, organization or individual. We will only use your information to fulfill your order and to serve you better.
Security Information: Order securely online. Suzannahbaum.com uses PayPal for online orders. PayPal uses SSL technology to keep your financial information safe. Learn more about PayPal security.
Ready to NAIL your next presentation?